Discussion: Bikepacking and travelling on bike
---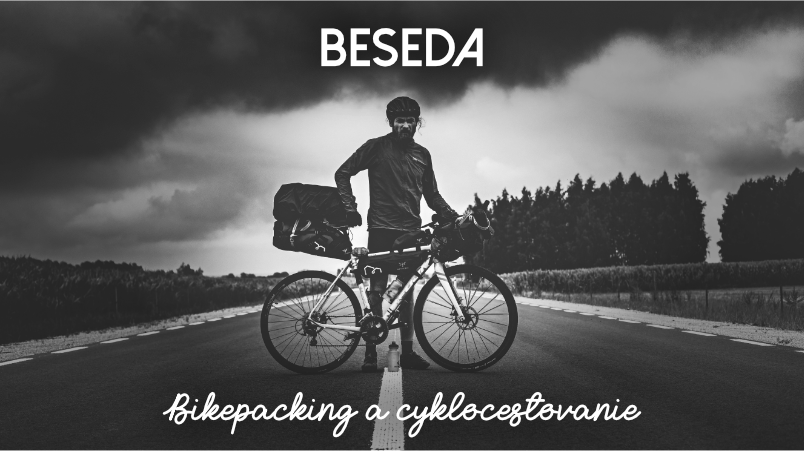 Some time ago, we made a poll about cycling topics and you have voted on Facebook and Instagram what topic interest you the most. Now we bring you the first result. Come and enjoy our discussion about bikepacking and travelling on bike.
June 10, 2023 at 2 p.m.
ADMISSION IS FREE
We will discuss this interesting topic with Marek Parajka. He founded Arko bici, where he crafts bicycle frames by hand from scratch. He will make and assemble your bike so that it fits the rider down to the smallest detail. Such a bike is for life. As well as his other rich biking experiences, which he will share with you at the discussion. Because if he is not in the workshop or with his family, you have to look for him, for example, riding a bicycle.
Don't be hesitant to come on bike, we will provide bike guarding so you can comfortably enjoy the afternoon.
Plan your ride, individually or in a group, but most of all come to join us, we'll have something good to drink and we'll spend great time together.
We will be looking forward!