We're open on November 17 and 18
---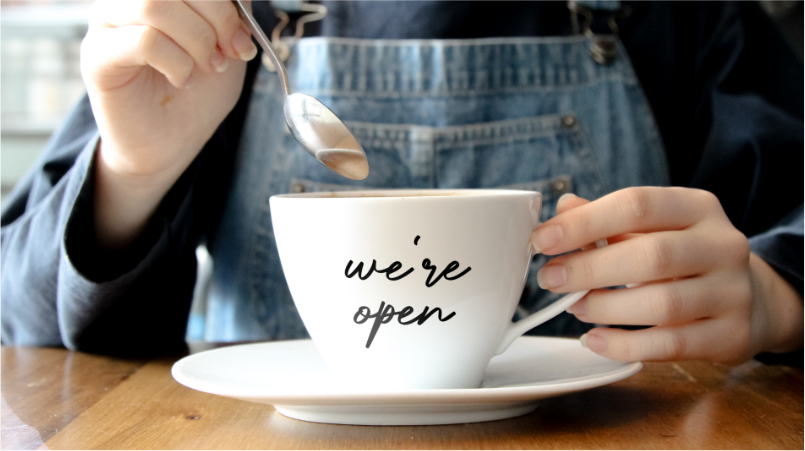 On Thursday, November 17, we're celebrating Democracy Day and our cottage is open.
We're also open on Friday, November 18, but the big room will be closed for private event from 12:30 PM to 2:30 PM.
Come and enjoy our fresh ginger tea which will give you the right kick on cold days. Our canadian stove will be heat up to make you feel good and warm for your walk home form the cottage. 🙂
We will be looking forward to your visit!