Oktoberfest
---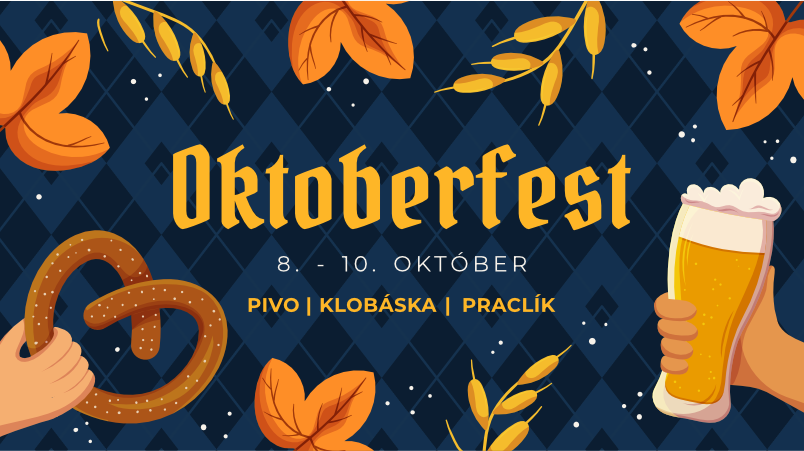 Oktoberfest is coming! 🙂
You are very welcome to Chata Bradlo Oktoberfest this weekend (October 8 and 9).
We'll be serving Oktoberfest beer of Wywar brewery located in Holič and Bavarian sausages with honey mustard and pretzels starting this Saturday while supplies last.
We have 80 liters of beer and just right amount of sausages and pretzels. Come by and enjoy the fest with us.
We look forward to you, cheers! 🙂